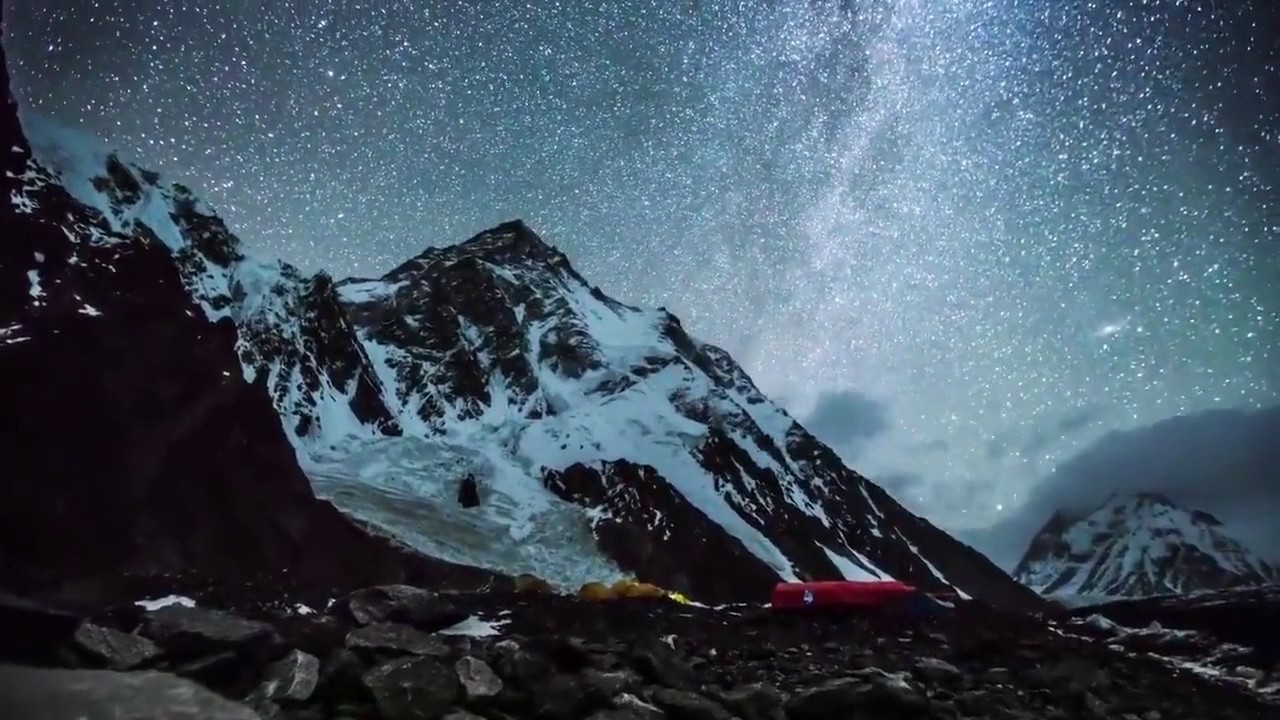 A same-sex marriage is no different from a marriage between a man and woman, because to me (a gay wedding DJ), they are both based on the same thing...........The love and the commitment between TWO PEOPLE who want to spend their lives together.
Whether elegant and formal, or laid-back and casual, Shoreline DJ makes each event we host as elegant as it is... fabulously fun!
For all of us who have long supported same-sex marriage, the depth of the justice of it all has never hit home for me until I married my husband. Check Out Our Facebook Page
Here
Each same-sex marriage Event Package includes:
Free consultations and professionally produced events according to your wishes... no surprises!

Over 125,000 songs & videos to choose from!  All LEGAL and paid for.

Excellent state-of-the-art sound systems featuring a wireless mic system.

Free lighting including fog and lasers for all events.  

Set up and break down is always on our time.
Mountable TV and stand to play full Music videos all night long.
Free webpage & More
For an extraordinary wedding setting, our event lighting services will bring up-lighting fixtures to your wedding reception for FREE. Not many DJ's offer event lighting in West Florida. They look great behind the head table or around the room!!!!!
Need a place to stay?
A Small, Clean & affordable Bed & Breakfast in central St Petersburg, just minutes to the beaches, downtown, and the LGBT business districts, Grand Central. Located in the Central Oak Park neighborhood, this relaxing oasis allows you to unwind with the private, clothing optional heated pool. Sauna room and 6 person hot tub.
Check it out here